Sad News for ICCP Family
July 5, 2022

Filled under

News
Dear Members of the ICCP,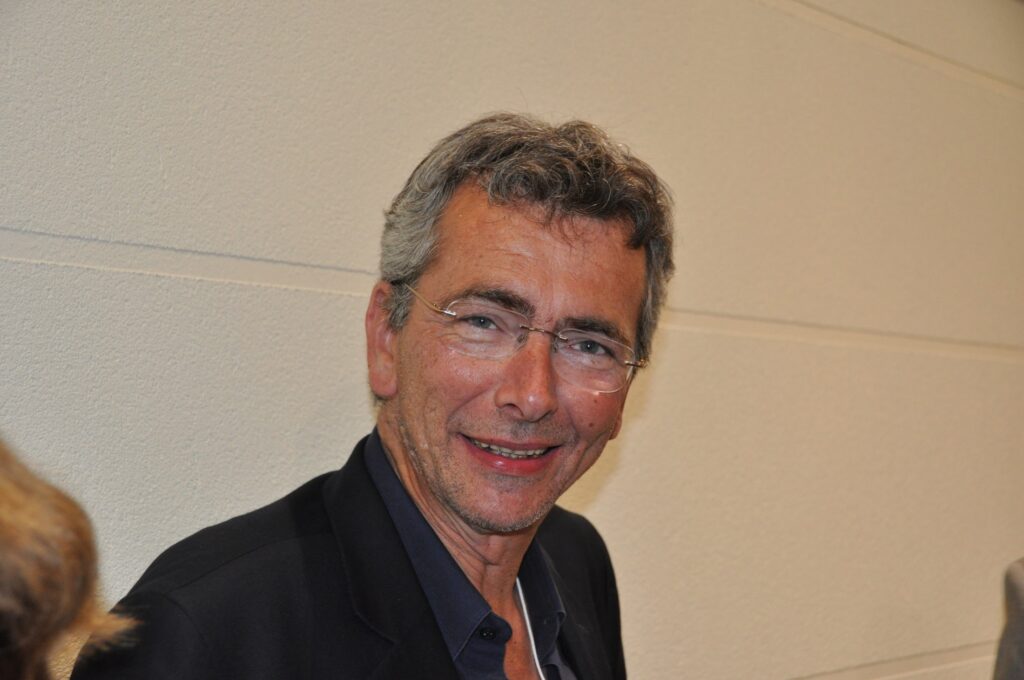 It is with great sadness that I have to inform you about Walter Pickel passing on 3rd of June, 2022. Walter has been a member of the ICCP for over 35 years and was a distinguished, widely recognized organic petrologist. He had a proactive role in the establishment and adoption of the International and Australian coal petrology standards and actively participated in many of the ICCP working groups, leading some of them on standardization and definition of macerals. He also belonged to the distinguished group of our Thiessen Medallists. Walter's dedication to the ideals of the ICCP led him to serve as member of the Council in various positions for 20 years, to contribute his knowledge through teaching in our courses and participate in many of our activities. He has been a regular attendee of our meetings, so if you have come to any of our annual meetings in the last 35 years you have surely met him and he will have left on you his unforgettable footprint.
Qualifiers such as smart, gentle, intelligent, charming, excellent colleague and friend, endearing, were repeatedly heard in his funeral, and I also would like to thank all the many members of the ICCP who attended the wake ceremony for contributing to create the warm atmosphere he was surrounded by.
We will never forget Walter.
Best regards
Angeles